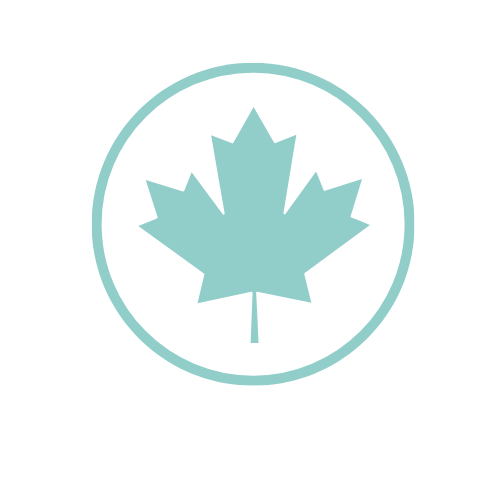 Made in Canada
Just like the mimiTENS mittens, these booties stay on, no strings attached.
They are designed with baby wearers in mind but they are perfect for being in the stroller or even around the house.

These are NOT winter boots. Though made of quality fabrics, they are not designed for being in the snow.
MimiTENS BOOTIES are lined with 3M's Thinsulate (100 gram) and a 70/30 bamboo/organic cotton rayon fleece.
The soles are ultra suede so they are not slippy.

SIZE CHART
BABY - 4.5 cm wide by 11.5 cm long
SIZE 1- 5.5 cm wide by 14 cm long
SIZE 2- 6.25 cm wide by 15.5 cm long