Nightlight - Adele the Unicorn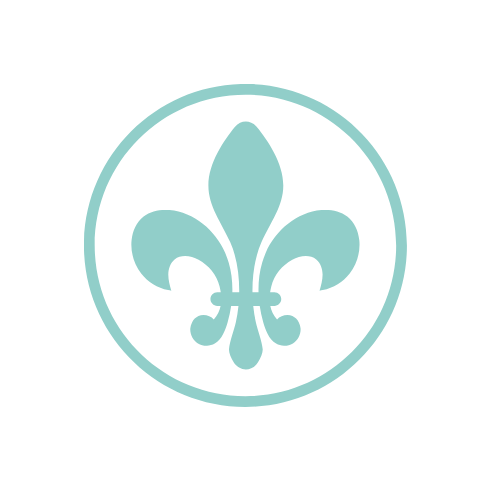 Made in Quebec
In French, "Veille sur toi" means "Take care of you" or "Watching over you". Since 2013, Veille sur toi designs pretty night lights in fused glass for little ones. Our characters are amusing, funny and caring! Each piece is handmade with care, in Quebec, Canada.

The glass is a safe and much more robust material than you would think. It is an ideal material for creating night lights because unlike porcelain, glass does not become warm to the touch. Glass is less likely to melt unlike plastic night lights and is an ecological and durable material.

Night lights are a practical way to reassure children who are afraid of the dark, light for the parent getting up at night to feed, change a diaper or give medication. It can be placed in the hall, in the bathroom and even in the kitchen!

Bulb and mechanism are included, the light is ready to be plugged in. All Night Lights come in a beautiful and bilingual package (En + Fr). More than 100 000 lights sold!